Content Development & Live Location Broadcast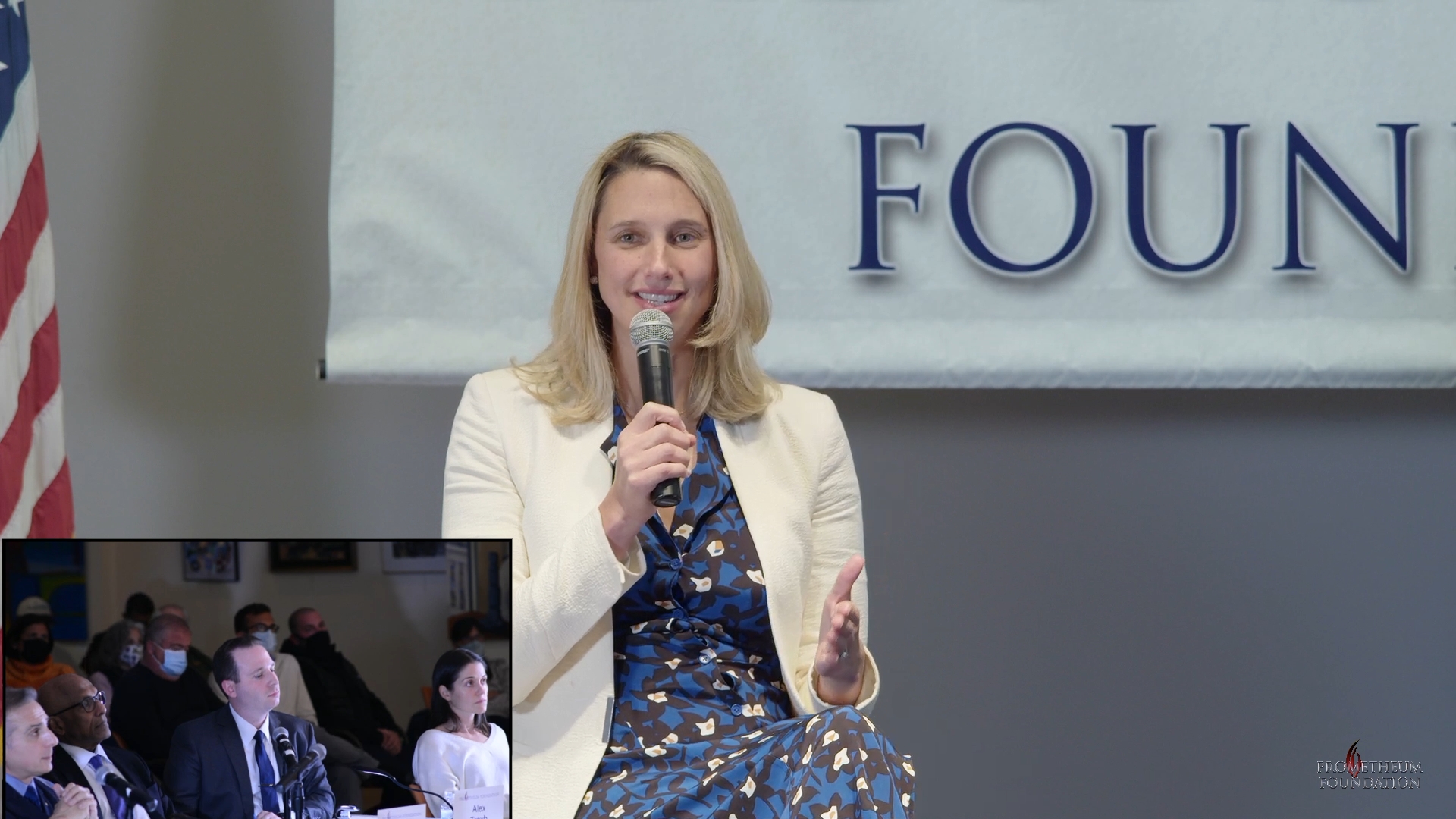 Presence Studios Livestream of Stamford CT Mayoral Debate 2021- Sponsored by Prometheum
Studio and / or location filming, editing and post production
for Broadcast & Web based content providers
4K, Ultra HD & High Definition capture of live interview simultaneously up streamed via internet protocol to broadcast and / or meeting platforms where both client & talent visual imagery is critical 
Traditional Web interaction with guests as a source or participant
Insertion of theme music, graphics, cold openings prior to live presentation
  Professional lighting, audio, makeup and camera crew
Teleprompter services or other content script viewing options
Live music and theatrical performance broadcasts with our award winning engineers 
Beautiful collection of indoor sets and secluded outdoor surroundings
Private Secure Facility with Restricted Access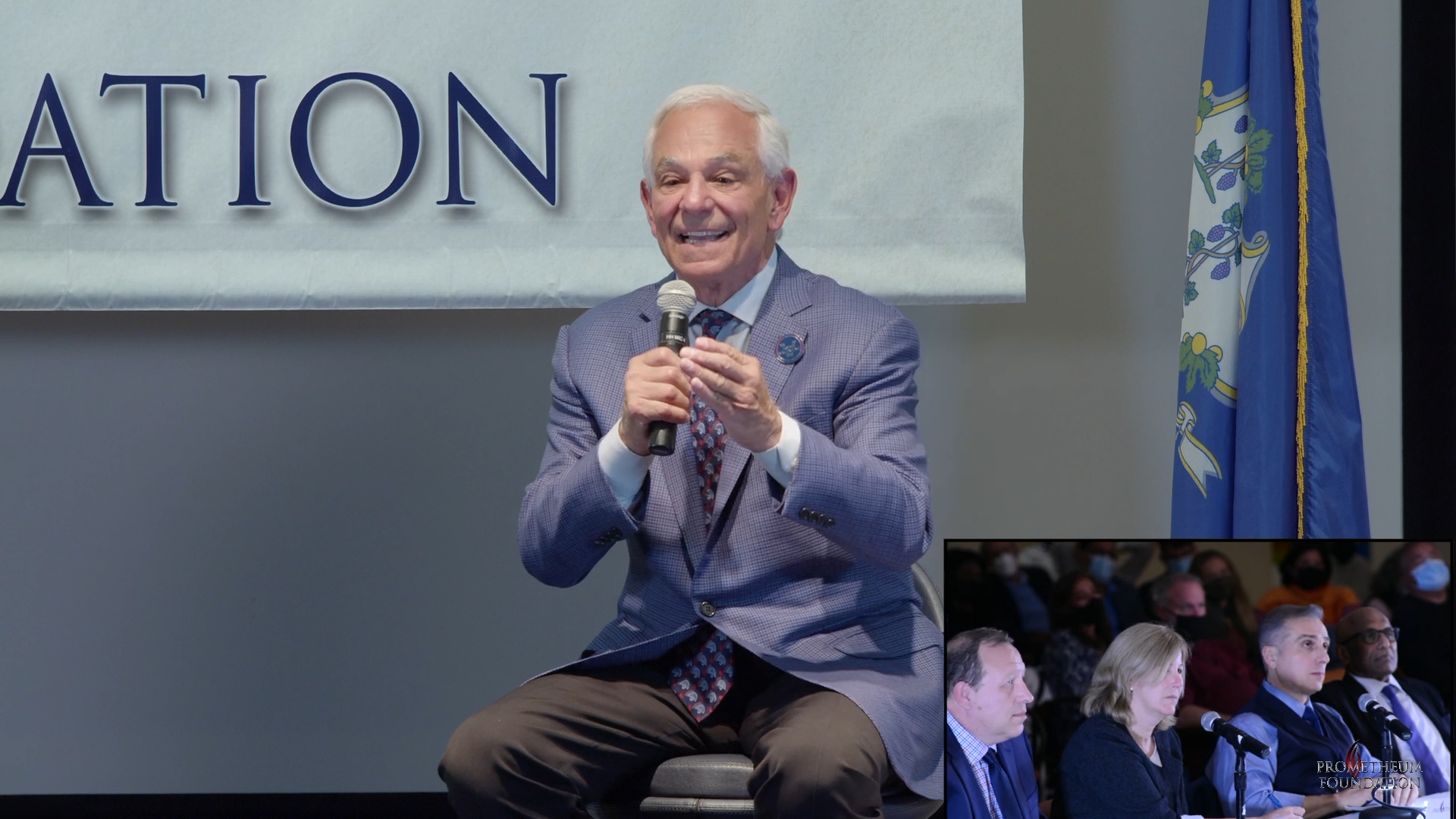 Presence Studios Livestream of Stamford CT Mayoral Debate 2021- Sponsored by Prometheum
Developing industry specific metrics for global entertainment and information content distribution requires an immeasurable amount of experience, perception, patience and guidance….all just as important the initial appeal of the client, artist or product. Our Content Development team works meticulously on each and every facet of your presentation; from communication skills of your talent to financial ROI and market impact expectations.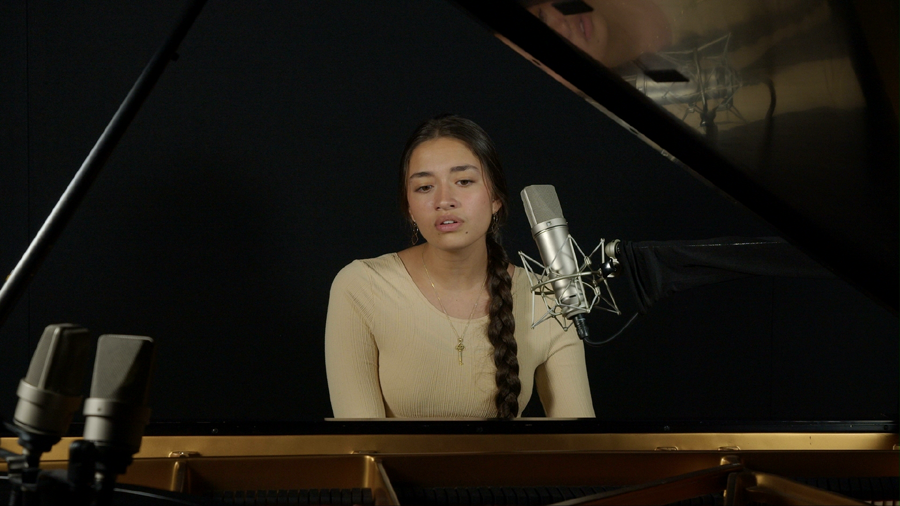 Artist Shanti Wimmer  performs for her upcoming music video release
  The Presence Studios Content Development process was created by owner/producer  Jon Russell in response to the many inquiries into his 35 year career experiences working with, for and alongside many of the most prominent names in the entertainment & broadcast entertainment profession. This experience lends itself to a wealth of efficiencies along with access to a virtually unlimited stable of successful freelance talent and subcontractors.
From initial planning & pre production to live broadcast, filming / recording, editing & final content delivery, each step is reviewed and monitored to achieve the maximum impact in the marketplace.
©Copyright 2022 Presence Studios